back
en
Innovations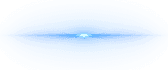 Qualitative Education provokes
scientific-research activities.

That leads to innovations
Methodology that deep Game Understanding has led to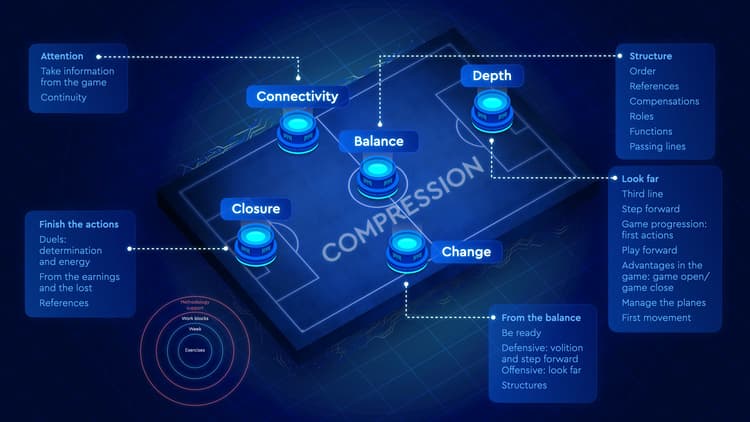 Complex and holistic approach
Which is all-inclusive and coherent, therefore is understandable for each participant of it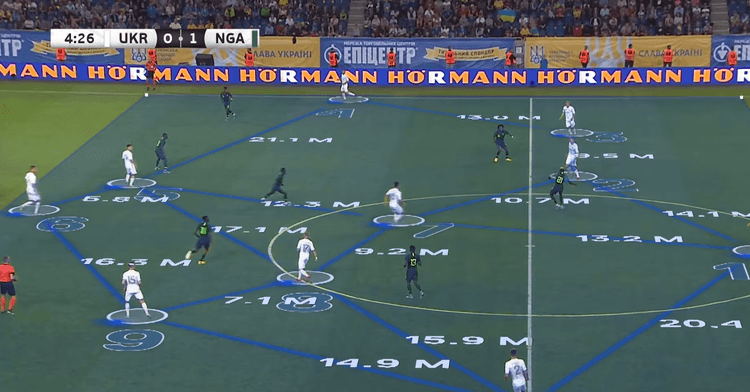 root cause analysis (rca)
Root Cause Understanding despite Immediate Cause understanding of what's happening in all game situations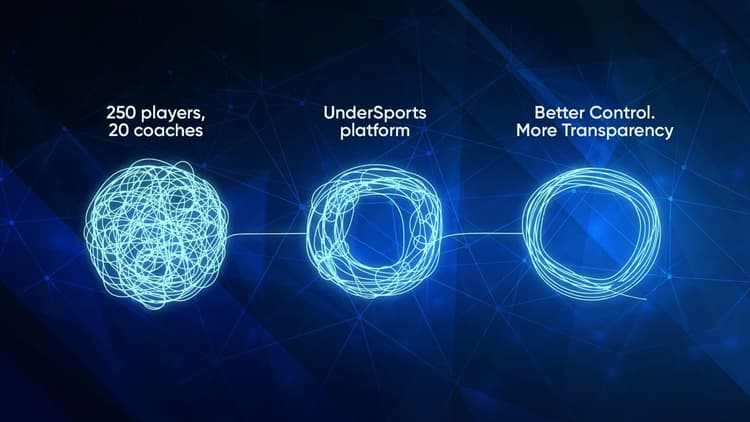 Comprehensive context
Which makes everybody «lives» the process and interiorise all the details
Innovative Scouting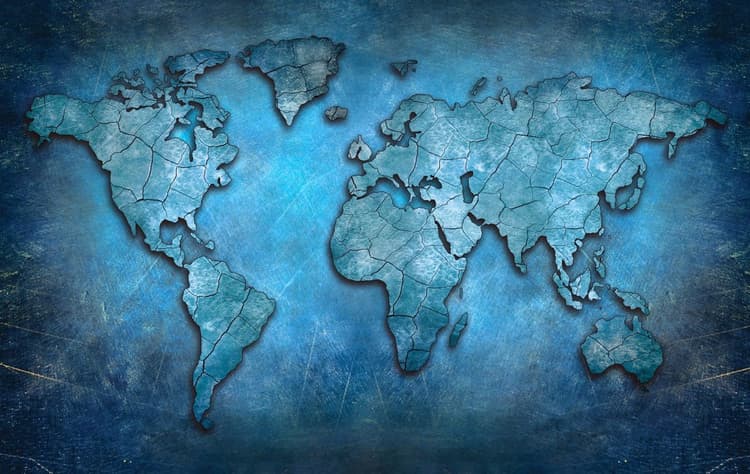 Coverage and regional integration
We cover 26 countries worldwide
Our engagement in the country starts since U17-19
We have local scouts across most regions.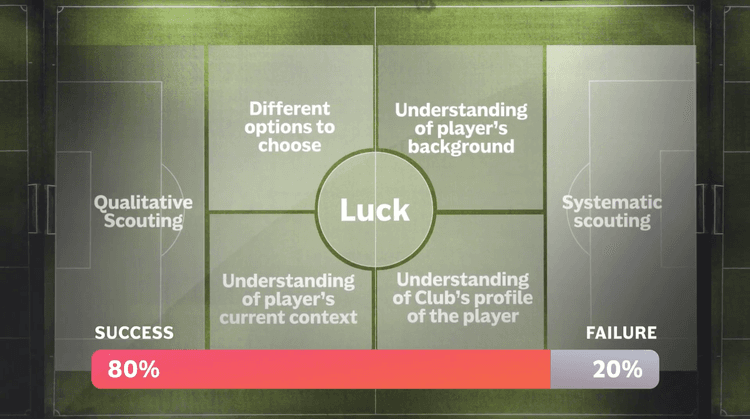 Comprehensive evaluation and ability to assess:
Player's attributes in current context
Player's talant and potential
Potential risk of transferring his abilities into another environment
INTERLINKAGE
Unique networking of people engaged in football worldwide
Awareness of the best marketoptions at any time any level
Ability tp cross-check any information about any football subject worldwide
Qualitative game analysis. AI Platform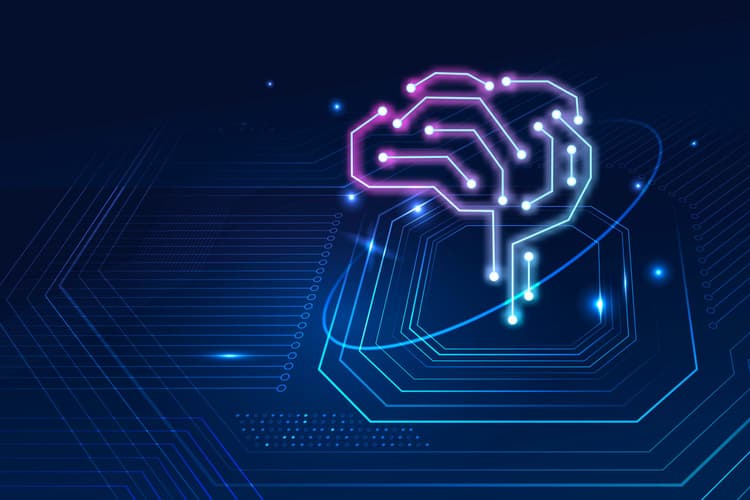 Qualitative analysis by automated AI instead of a person
There is shortage of highly skilled professionals in the labour market.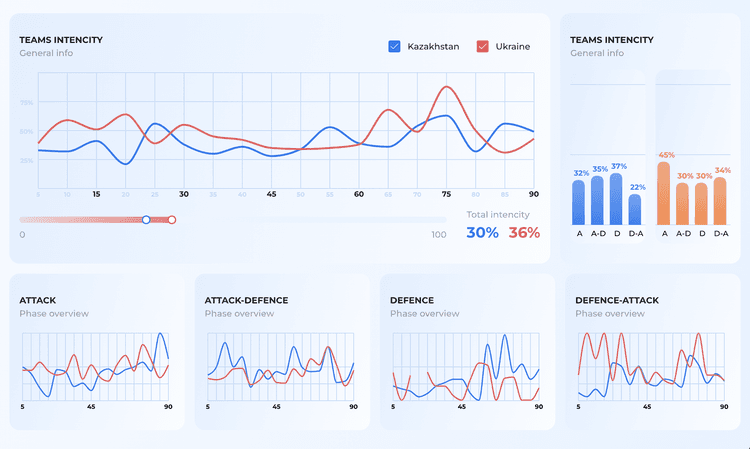 Allinclusive complex analysis of:
Teams' Game Models in all aspects
Any particular moment of the game
Any player in the field
Any bunch of players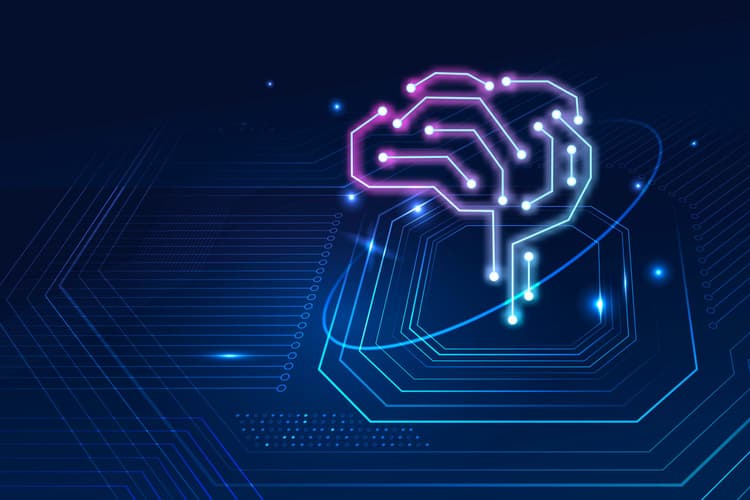 AI gives solutions
The system provides an answers why happened this or this.